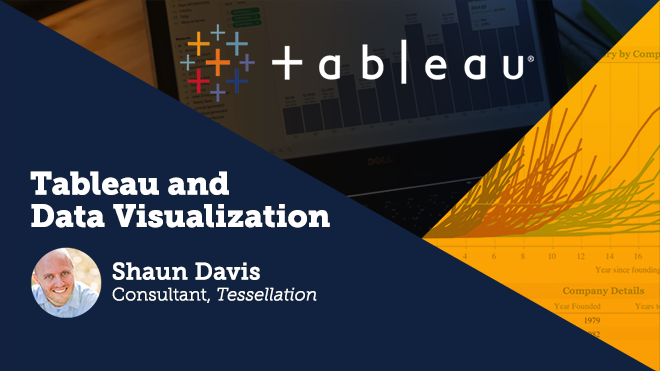 Data visualization is where the art of graphic design meets the science of data analysis. It is a way of organizing, translating, and communicating a complex myriad of documented moments into a simple and coherent story that enables others to learn and make better decisions. Of the many applications available for data visualization, Tableau is often regarded as the grand master of them all. Join us to learn more about this powerful tool and some principles for communicating data more effectively.
About Shaun
Shaun is data analysis veteran with over 10 years of experience extracting, organizing, interpreting, and visualizing data. Using Tableau as his primary tool of choice, Shaun guides companies through the process of letting their data provide insights for more informed decision making. Learn more about Shaun on LinkedIn.
Details
When: Friday, April 19, 2019, 7:00 – 8:30 PM
Where: Kyra Solutions, 3673 Coolidge Court, Tallahassee, FL 32311
Please RSVP on our Meetup event page if you plan to attend. Thanks!