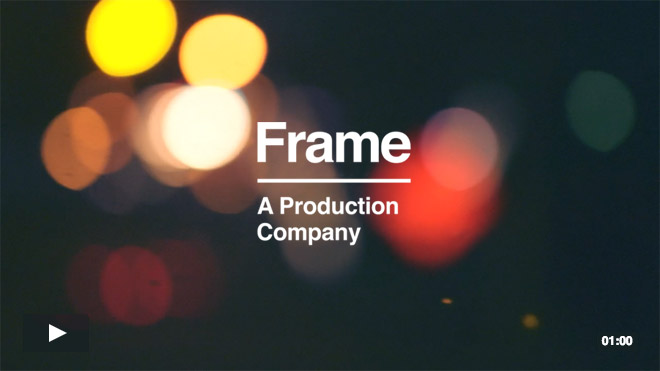 UPDATE: We've changed the venue to Proof Brewing Company in Railroad Square, and instead of a more "official" presentation, we're going to have an informal chat with Patrick Gines (Frame's Creative Director).
---
The estimates are in: by 2019, video will account for 80% of all internet traffic. When it comes to communicating content on web and mobile apps, video is king. But not all video is created equal.
On September 21, Refresh Tallahassee and Frame invite you to join the discussion and learn how you can leverage video in your projects. Frame is a team of filmmakers from across the country, brought to Tallahassee because of the FSU Film School. Gifted content creators, Frame makes commercials, brand films and documentaries. Frame believes in creating national quality content while keeping the talent here, in Tallahassee. Join us to learn how you can use video to capture the attention of your audience, to connect with them, and to move them to action.
Date: Thursday, September 21, 2017
Time: 7:00 – 8:30 PM
Location: Proof Brewing Company in Railroad Square
RSVP: Visit our Meetup page to RSVP. Thx!