Wikipedia tells us that QR code is "matrix code (or two-dimensional bar code)" that can be read by phone cameras. This graphic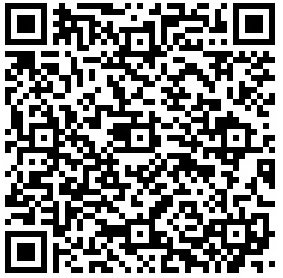 is my "mobile tagged" name, CCLA phone number, and email address. It was generated from my iPhone Contacts with the Optiscan iPhone QR Scanner and Generator iPhone app.
More about this from The Librarian's Bane – "QR Codes storing addresses and URLs may appear in magazines, on signs, buses, business cards or just about any object that users might need information about. Users with a camera phone equipped with the correct reader software can scan the image of the QR Code causing the phone's browser to launch and redirect to the programmed URL. This act of linking from physical world objects is known as a hardlink or physical world hyperlinks."
QR codes are used on wine bottles, signs, and lots of other stuff.